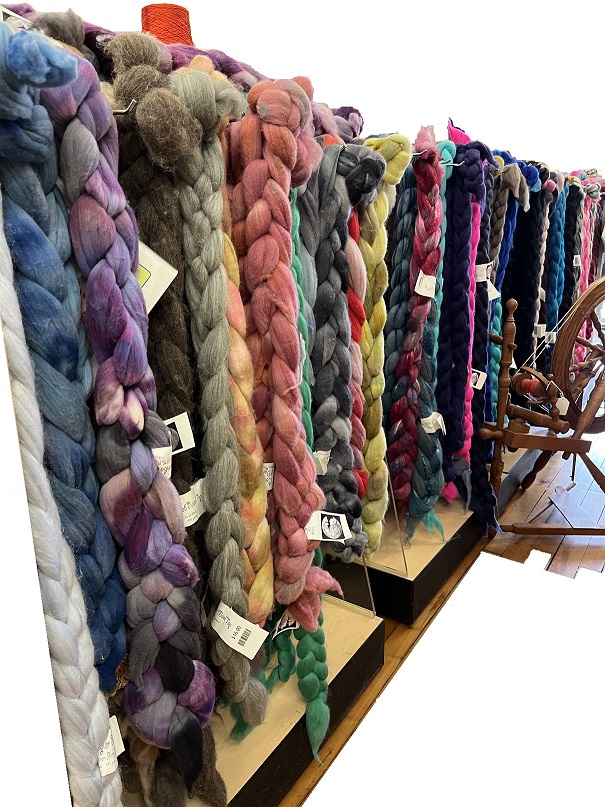 SPINNING
An exciting selection of hand-painted fibers and hand-crafted drop spindles, and an amazing selection of spinning wheels and accesories for every level of spinner and fiber enthusiast!
Spinning wheels and tools from Schacht, Ashford and more
Hand crafted drop spindles
Mulbery silk and other exotic fibers
The finest merino and wool blend fibers
Call or visit us to schedule your next adventure in spinning. One-on-one classes now available!
New Products For December