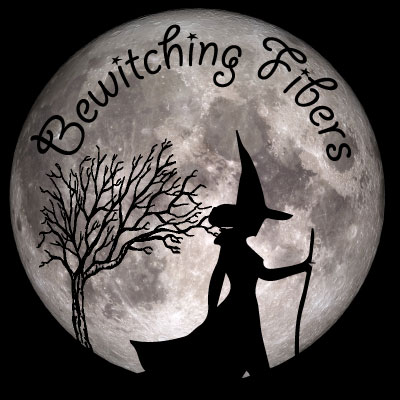 $24.00
Mulberry Silk Hankies Matawas by Bewitching Fibers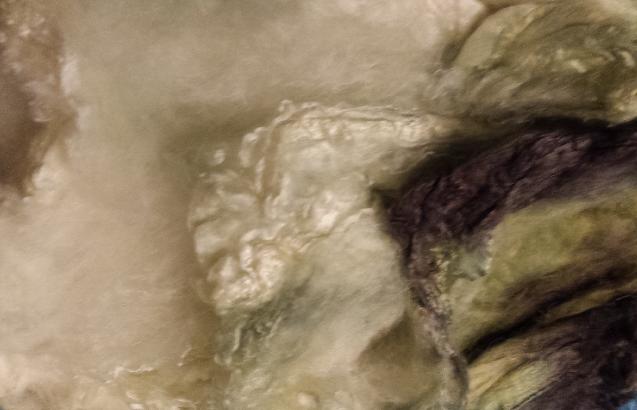 Bewitching Fibers Hand-Painted Matawa Mulberry Silk Hankies. Silk hankies are made from degummed cocoons which are stretched over a frame. Each hankie consists of several fine layers (cocoons), that when pulled and separated and then drafted in just the right way, gives you a fine strong roving that you can spin or even knit without spinning. These Silk Hankies are great for spinning, blending with other fibers and knitting as well as embroidery, scrapbooking, papermaking and other mixed medias.
Spinning: The easiest way to spin hankies is to do all your pre-drafting before spinning. Separate the hankies into workable layers and stretch a hole in the center. Continue stretching evenly until you have made a large loop in the thickness you desire. Break open the loop. Repeat for all your hankies. Spin!
Felting: Hankies add fabulous sheen and texture to wet-felted items. Lay divided layers on top of wool before felting.
Knitting: Hankies can be knit without being spun!!
Displaying 1 to 2 (of 2 products)
Result Pages: 1
Displaying 1 to 2 (of 2 products)
Result Pages: 1