Shop Location and Directions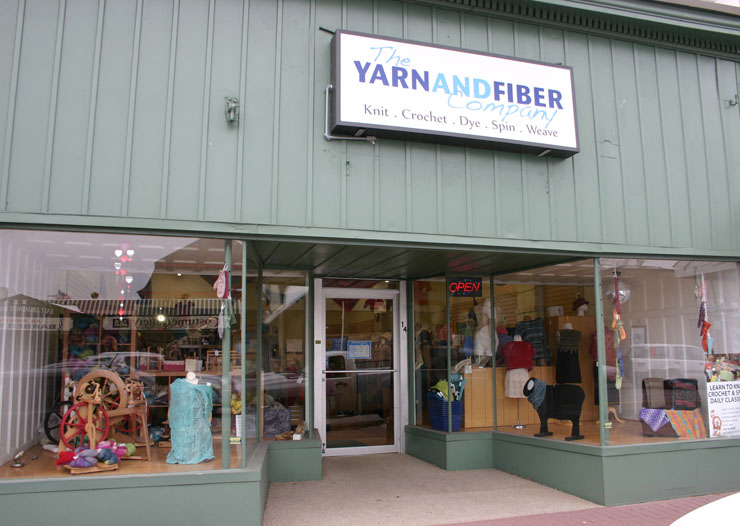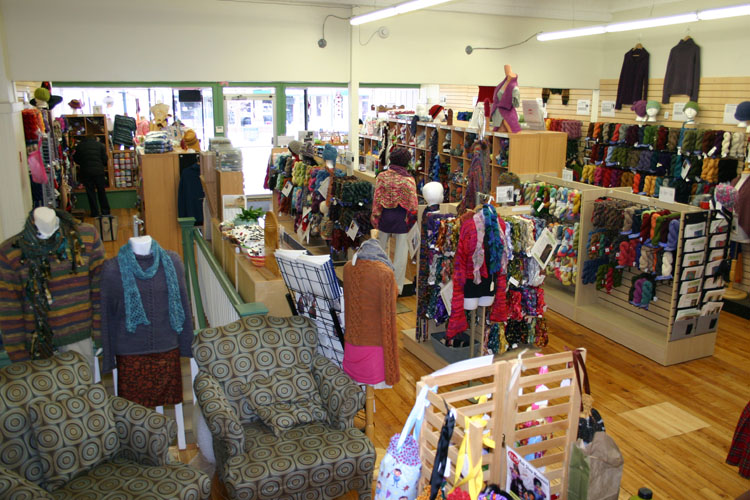 Yarn and Fiber's 4000 sqft retail store is located 40 miles north of Boston, in Derry, New Hampshire, just off Interstate 93, exit 4. We have thousands of luxury yarns to choose from, plus a wide range of notions, quilting supplies and fabrics, two large comfortable classrooms, and a sit-knit-and-chat area with comfortable couches. Plenty of room for road trips, within easy walk of local restuarants.
Store Hours
Monday 10:00 - 3:00
Tuesday 10:00 - 3:00
Wednesday 10:00 - 3:00
Thursday 10:00 - 3:00
Friday 10:00 - 3:00
Saturday 10:00 - 3:00
Sunday Closed

Classes have resumed, please call the shop for details at (603) 505-4432
Closed on New Years Day, Easter Sunday,
Memorial Day, July 4th, Labor Day,
Thanksgiving Thursday, Christmas Day
If you get lost the shop phone number is (603) 505-4432, we will be happy to help!
FROM INTERSTATE 93
Take exit 4 off I93, and turn right at the top of the ramp (from northbound or left from southbound). We are located approximately one mile from the exit on the left near Santander Bank.